Philadelphia Any Time Locksmith Business Locksmith Philadelphia, PA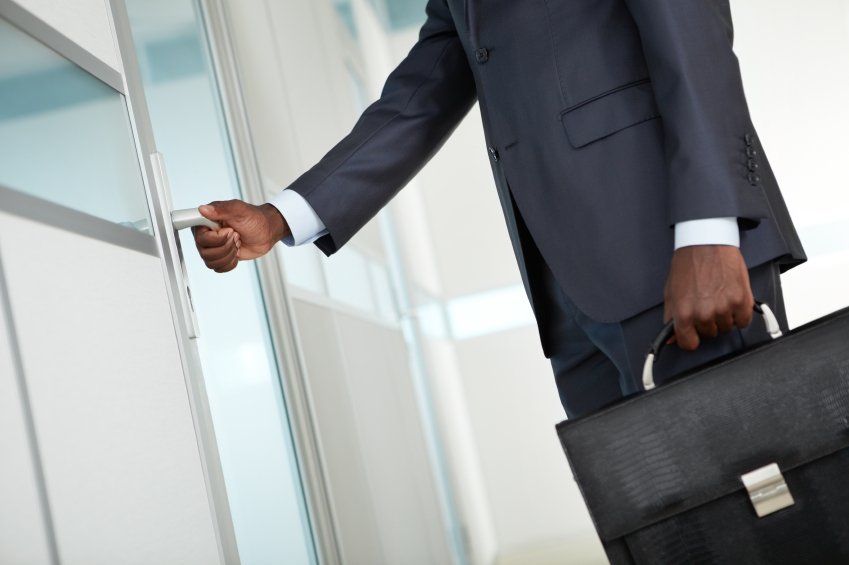 Commercial locksmith needs are far more complex than residential needs and vary vastly from company to company. Since security setups are customized to suit the company's needs, every care must be taken to hire dynamic locksmiths who can understand the specifications of the system in order to resolve its issues. Are you also looking for a business locksmith who can take care of all your lock & key issues? If you own a commercial establishment in Philadelphia, PA, look no further than Philadelphia Any Time Locksmith!
With a vast experience of 10 years, Philadelphia Any Time Locksmith is one of the most reputed business locksmiths in the region. We owe our resounding success to a team of highly-skilled locksmiths who restlessly cater to every need of our commercial clients 24 hours a day, all 365 days a year. When you choose us as your business locksmith , you get more than just quality service. Here's what companies continue to rely on us for:
Effective solutions to all your lock & key needs
Widespread availability in Philadelphia, PA
Round-the-clock locksmith service
Unmatched professional expertise
Affordable rates with zero additional charges
Speedy response
Commercial lock & key needs always come in hot and you need to be quick on the feet to deliver in the shortest possible time. We have a flourishing team of mobile locksmiths who are always ready for any emergency. Our mobile locksmith vans are placed in every corner of the city and stay active 24x7 to offer immediate response and resolution. Do you run a storage house on the outskirts of the city and need a locksmith urgently? Is your overnight shift suffering due to a malfunctioning lock? Call our 24x7 helpline and our experts will be there in just 15-20 minutes!
All types of keys made
Our competent locksmiths can readily make all kinds of keys, ranging from rudimentary metal keys to high-security keys. Our locksmith experts can also establish a master key lock system at your workplace to empower you with greater control over your premises. Facing any issues with the system? Need a new key for your file cabinets? Call our business locksmiths and they will help you with whatever you need.
We have been serving the myriad business locksmith needs of its commercial clients for years and are known for its transparency, affordability, and steadfastness.
Need a good business locksmith for your commercial setup? Call us now on 215-948-9182 and get in touch with your talented technicians!